https://sustainablesmartmarina.com/
"The Monaco Smart and Sustainable Architecture Award recognizes design excellence of smart sustainable marinas and yacht clubs worldwide. The IGAA was created to advance the appreciation and exposure of measures taken for the environment as well as provision of features designed to enhance the customer experience."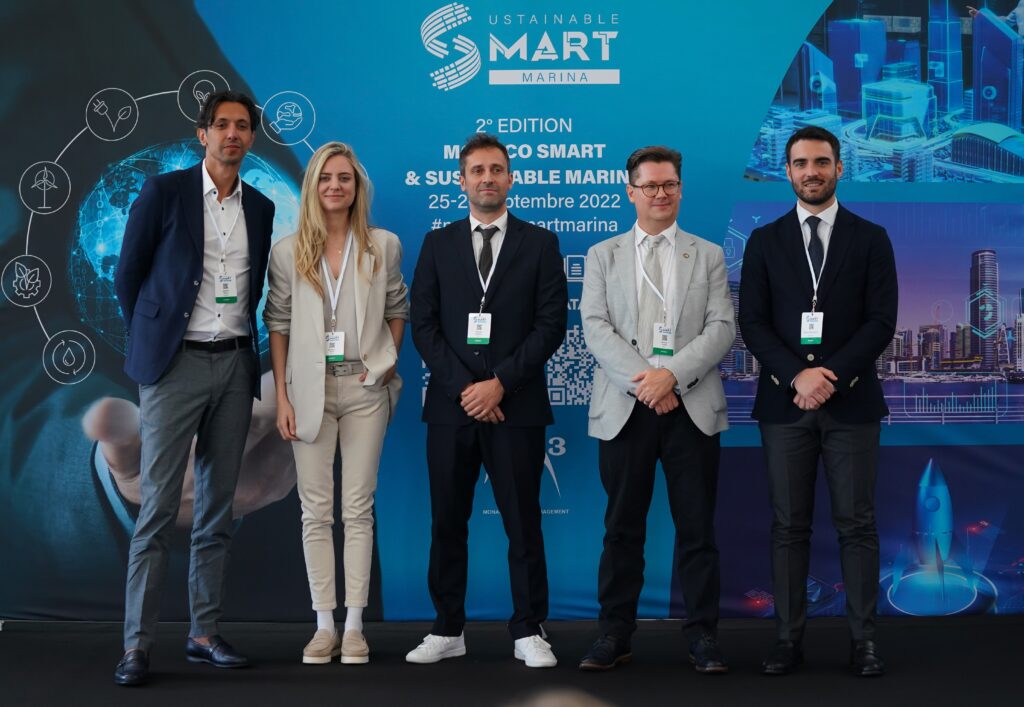 The second edition of Monaco Smart and Sustainable Marina aims to highlight start-ups, marinas and architects in order to promote the innovation and know-how of international industry players. While demographic forecasts estimate that over 75% of the world's population will be living in coastal regions by 2035, and given the yachting sector is expanding fast around the world with new destinations and marinas coming on stream, Monaco Smart and Sustainable Marina provides a unique exchange platform to put forward tangible solutions to build, design and innovate virtuous marinas.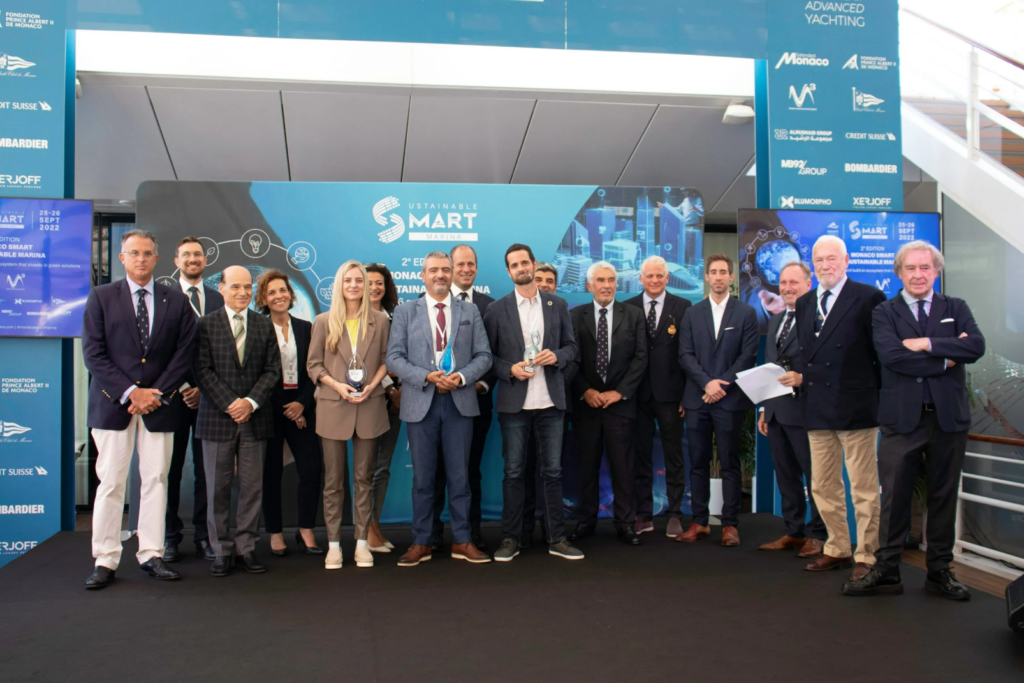 Winning Project Description:
The "Sanya International Yachting, Cultural and Creative Industry Base" is committed to becoming an international hub for yachting and accelerate the development of the industry in China. The project combines traditional yachting facilities with a state-of-the-art film and animation base to lay the foundation for an Asia-Pacific Film Festival.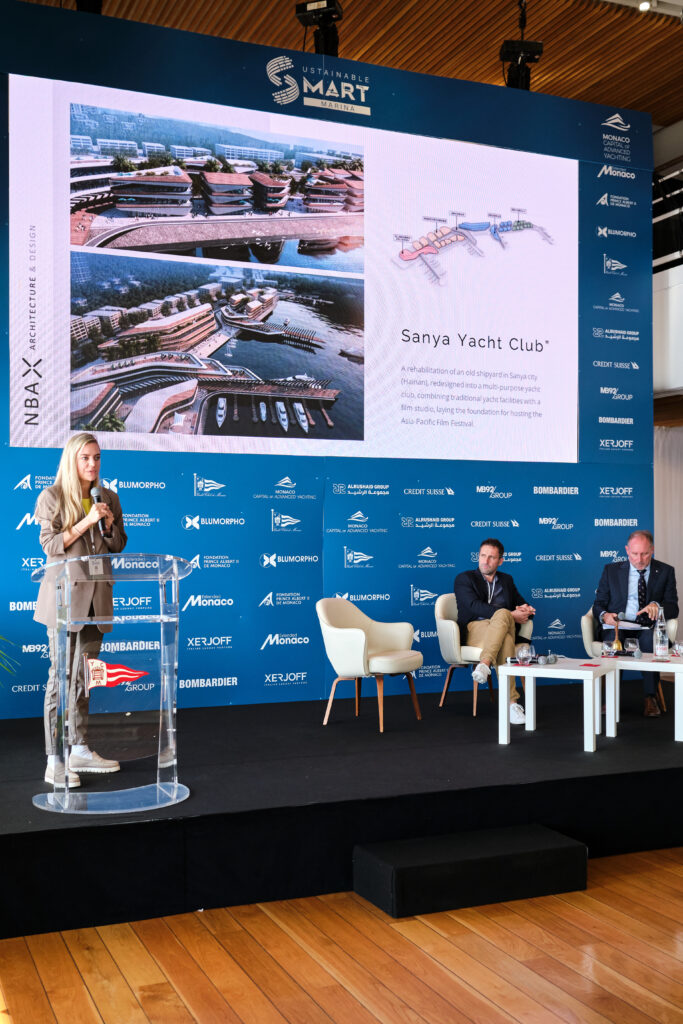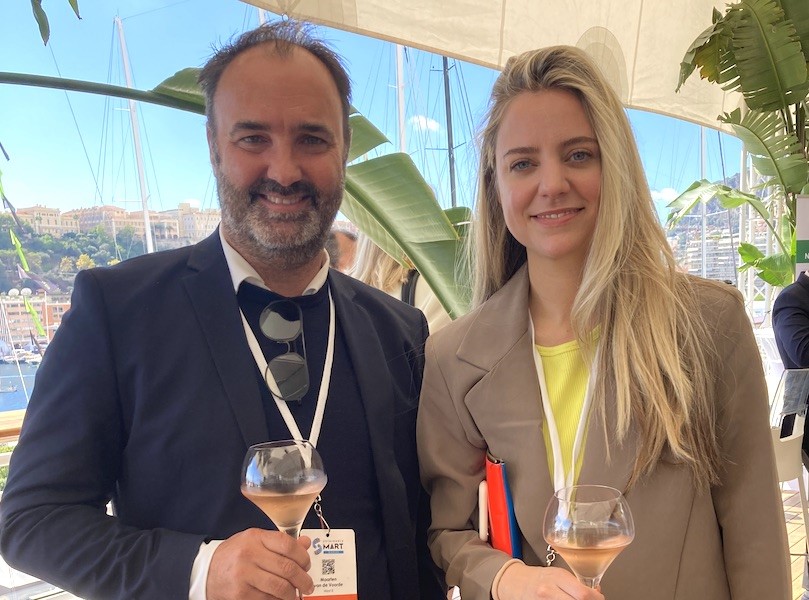 Sanya as a unique ecological environment is devoted to the sustainable development of yacht clubs. The project, a rehabilitation of an old shipyard, centrally located in downtown Sanya, is reimagined as a mixed-use club which drastically improves the utilization rate. The design of the building volumes recalls the structure and detailing of yachts and sailboats – the roofs are designed as inverted boat hulls, constructed of cross-laminated timber and serve as a natural cooling system.
Winning the award was a special moment for Beck. Having spent over 10 years in China, including the 'lockdown' years, she is happy that the work she had done during the pandemic in China is now being recognised and applauded in Europe. Said Beck on receiving the Award: "I'm really honoured to receive the Monaco Smart and Sustainable Architecture Award 2022. It's incredible to be selected by such a high-profile international jury for our work in Sanya, Hainan."
She added, "To realise large landmark projects is always a challenge but especially to accomplish it in a sustainable manner. The support of the conference, the community and the Yacht Club de Monaco will give this project and our future ventures the platform they require to showcase the great environmental potential of timber structures to a wider audience."