NBAX is an Austrian architecture firm that specializes in contemporary architectural design. The firm undertakes projects in multiple scales: from large scale developments to cultural and corporate architecture; from residential towers to high-end interiors. NBAX is well-versed in the architecture community and connected to professionals to facilitate both international and regional projects.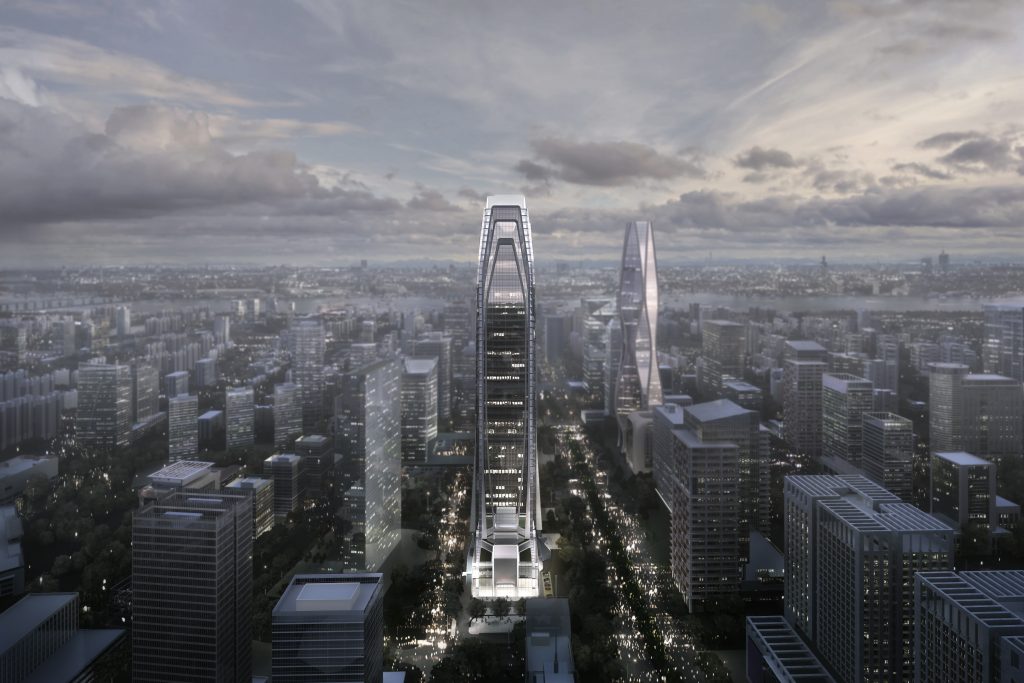 China
The firm has established a unique set of skills that combines new technology and high end design with a network of local Chinese professionals that can support architectural projects in the east while ensuring high quality work and continuity. In particular the office's specialty is the development landmark projects with international standards while complying with the local "EPC Project Management Standards" of China.
We are currently in process of updating our website.
In the meantime, please feel free to contact us for further information.